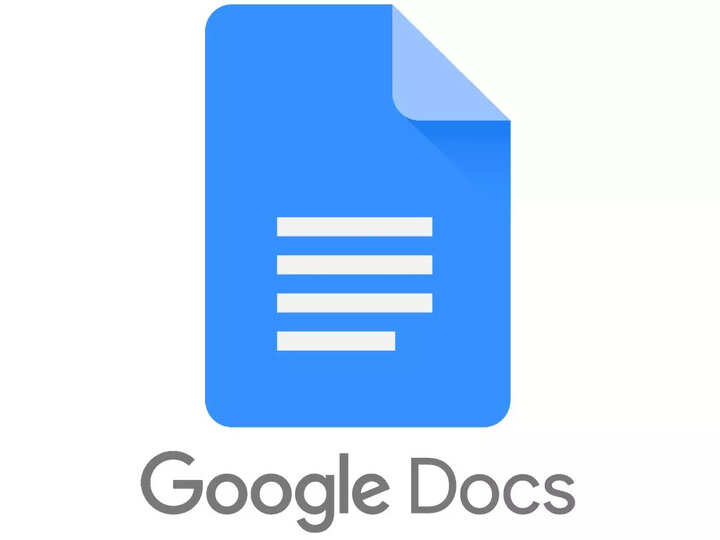 Have you ever come across a situation where you are supposed to sign a document and send it back to the client or sender? Doing that is quite a process in itself. If you haven't, here's how it goes — Print the document → Sign it → Scan the document → Send it back. What if we told you that doing this digitally is half the work and a lot faster?
Google recently announced the eSignature beta for Docs that allows users to request and add signatures in official contracts, documents, etc right within the Google Docs.
Now, the feature is still in beta phase, but it is an open beta program. So it should become available to you in the coming weeks. Meanwhile, you can take a look at the steps you need to take to request or add a signature in Google Docs.
Enrollment & eligibility
The eSignature feature for Google Docs is in beta. If you have a Workspace Individual account, you should have access to this feature. If you're on other eligible Workspace plans, you'll get guidance on the beta sign-up process soon.

Also, eSignature requests can be sent to anyone with a Google Account, even if they don't have a Google Workspace Individual subscription.
Steps to create a document and request eSignature
Head to drive.google.com or create a new Doc or open an existing one you already have

Head to Tools and choose the eSignature option

Drag and drop these fields to the documents: Signature, Initials, Name and Date signed. You can choose to add all the fields or as per your choice. You can add a maximum of 200 fields of any type per document.
Steps to send an eSignature request
After adding the necessary fields, click on Request signature from the right-side panel

Only collaborators that own or have edit access to the document can find this button. If you don't have these permissions, this button won't be available.

Enter a title for the generated PDF file.

Enter the signer's email address.

You can also add a message that will be sent to the signer in the eSignature request email.

Click Request signature.

After the eSignature request is successfully created:

A PDF file is generated from the document and shared with the signer with view access. An email notification is sent to the signer with a link to the document.
Steps to sign a eSignature request
Launch your email client and navigate to the email account where the eSignature request was sent.

Locate and open the email notification related to the eSignature request.

Click on the provided link within the email.

Pro Tip: If you opt to directly open the PDF file from your Drive, click the « Sign » option to proceed with signing the document.

Select any eSignature field within the document.

Input your full name and initials in the designated fields.

Choose « Adopt and sign » to confirm your signature.

Once you've successfully filled out all the required signature fields, click « Mark Complete. »

Take a moment to review and accept the presented Terms of Service.

Finally, click « Agree & Continue » to proceed.
FacebookTwitterLinkedin
---
---
end of article