Gadot gives a promising update on the historical biopic.
This article covers a developing story. Continue to check back with us as we will be adding more information as it becomes available.
The Big Picture
Gal Gadot is set to play Cleopatra in an upcoming movie, which aims to provide a fresh approach and celebrate the iconic historical figure.
The movie has the potential to offer a nuanced portrayal of Cleopatra and highlight her brilliance as a ruler, in contrast to the seductive image often associated with her.
The project is being approached with great care and responsibility, with a talented team of writers, in order to do justice to Cleopatra's incredible and legendary status.
It's been a while since we last heard of Cleopatra. The upcoming epic is set to star Gal Gadot (Wonder Woman) as the title character – an Egyptian ruler that is one of the few women that has been a prominent figure in History books for as long as we can remember. In an exclusive interview with Flaunt, Gadot provided some important updates about the project and revealed some more details of what we can look forward to seeing on the big screen.
Even though Cleopatra is a known historical figure, the upcoming movie will certainly feel like a fresh approach to the character, since Hollywood now has a bigger commitment to female representation. The story has the potential of being the kind of celebratory epic that male leaders have been constantly granted in cinema. The movie has the potential to provide a nuanced portrait of Cleopatra, and this is what Gadot underscored:
"It's a big task. I don't want to [rush] making it— it's something that needs…so much thought and care because it's Cleopatra. We have incredible writers working on the script—before and after the writer's strike—like Laeta Kalogridis ['Shutter Island']. It's a beautiful script. We're not rushing ourselves because you have to be responsible when you deal with such an incredible, iconic, legendary woman."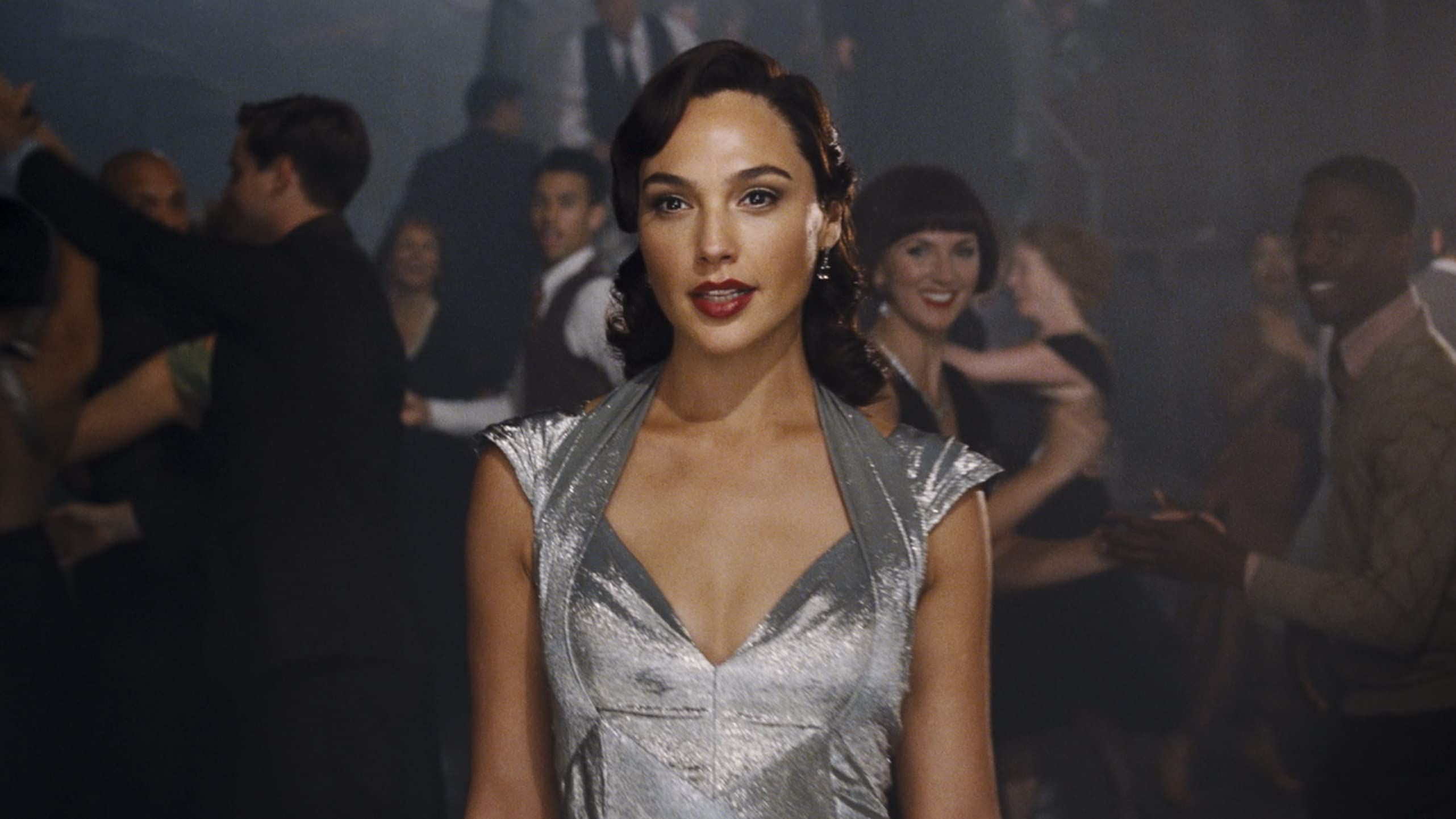 Gadot also underscored that Cleopatra will be a timely movie, since "our generation and youngsters know very little" about her. The actor mentioned that previous historical media like books and movies tended to focus on her relationship with Roman leaders Mark Anthony and Julius Caesar, but "there's so much that we've never heard about her." Gadot capped it off by stating that Cleopatra was "brilliant," and suggests that this is the kind of approach that the upcoming epic will take.