American Sign language holds a unique and profound significance as a vital means of communication for the deaf and hard-of-hearing community. Therefore, when the characters use sign language in films, it creates a powerful cinematic experience that connects with audiences deeply.
Whether the film starred deaf characters, featured a deaf character, or prominently used sign language as a form of communication, they hold special significance for viewers. It demonstrates how sign language can be executed in films, and captivate audiences.
10
'The Silence' (2019)
IMDb Score: 5.3/10
Released in 2019, The Silence is a post-apocalyptic horror film where the story follows a deaf girl Ally (Kiernan Shipka), and her family, navigating the world by communicating through sign language. Sign language played a crucial role in The Silenceas it was the characters' primary means of communication.
RELATED: The 10 Best Horror Movies For Newbies, According to Reddit
The movie had a powerful representation of deaf culture, as it showcased sign language in its storytelling. Fans praised the cast, music, and scenes, highlighting the use of sign language.
9
'Wonderstruck' (2017)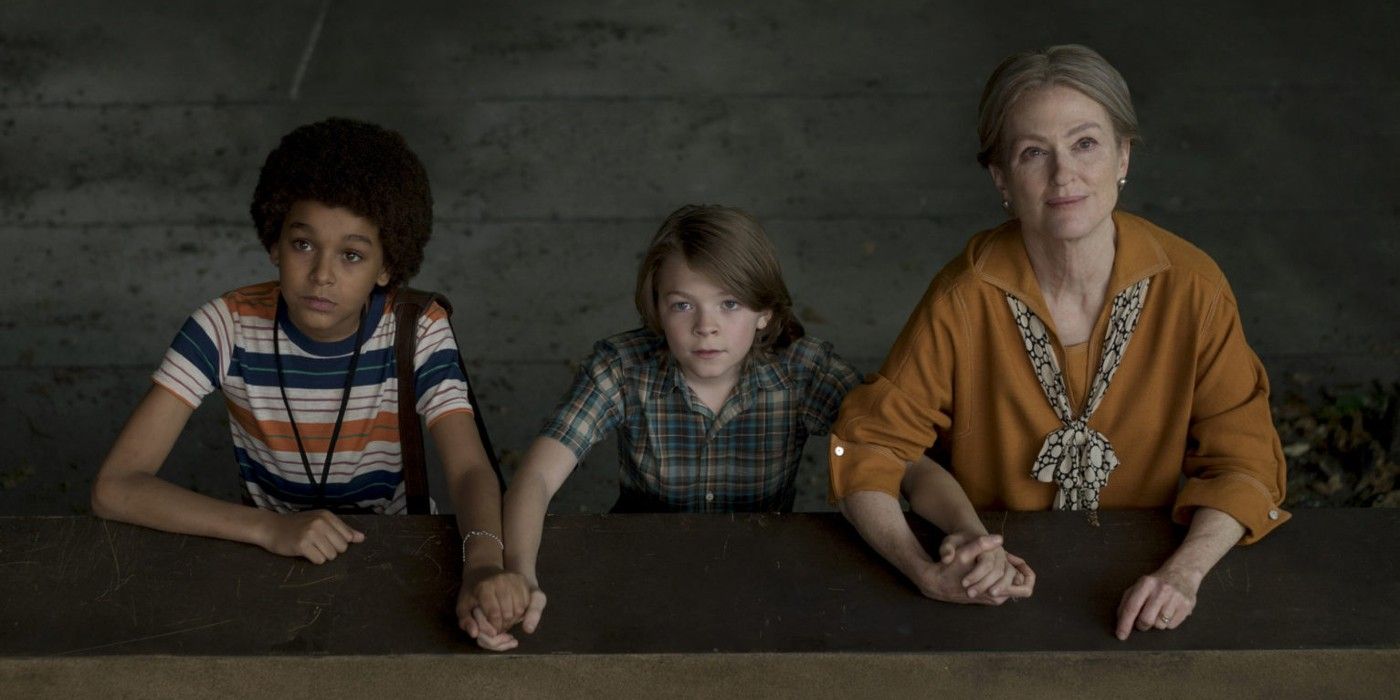 IMDb Score: 6.2/10
Wonderstruck follows two kids across two eras. In the 1920s, a young deaf girl named Rose (Millicent Simmonds) searches for her idol, and in the 1970s, a deaf boy named Ben (Oakes Fegley) searches for his father.
The film expertly uses sign language as a form of communication and expression for the characters and portrays the deaf experience. Although some felt that the story went a bit slow, many viewers praised Wonderstruck for a great concept surrounding two deaf characters.
8
'What?' (2011)
IMDb Score: 6.4/10
Released in 2011, What? centers around a deaf actor facing challenges with his acting career. The film delved into the struggles of making it in the entertainment industry and showcases perceptions of deafness.
RELATED: 10 of the Darkest Comedies of All Time, According to Reddit
What? managed to blend humor and heartfelt storytelling through the use of sign language. Most fans said that it was a good film that shares the experiences of the deaf community.
7
'Sweet Nothing in My Ear' (2008)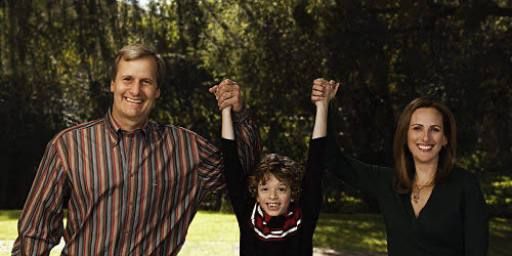 IMDb Score: 6.6/10
A made-for-tv movie,Sweet Nothing in My Ear centers on a married couple, Laura (Marlee Matlin) and Dan (Jeff Daniels) as they grapple with the decision of what to do about their son's impending deafness. They had to decide whether their son should have cochlear implants, or just embrace American Sign Language as a means of communication.
Sign language played a pivotal role in the film, especially as it showcased the experiences of the deaf community and how they communicate. The film was praised for its portrayal of deaf culture.
6
'Creed III' (2023)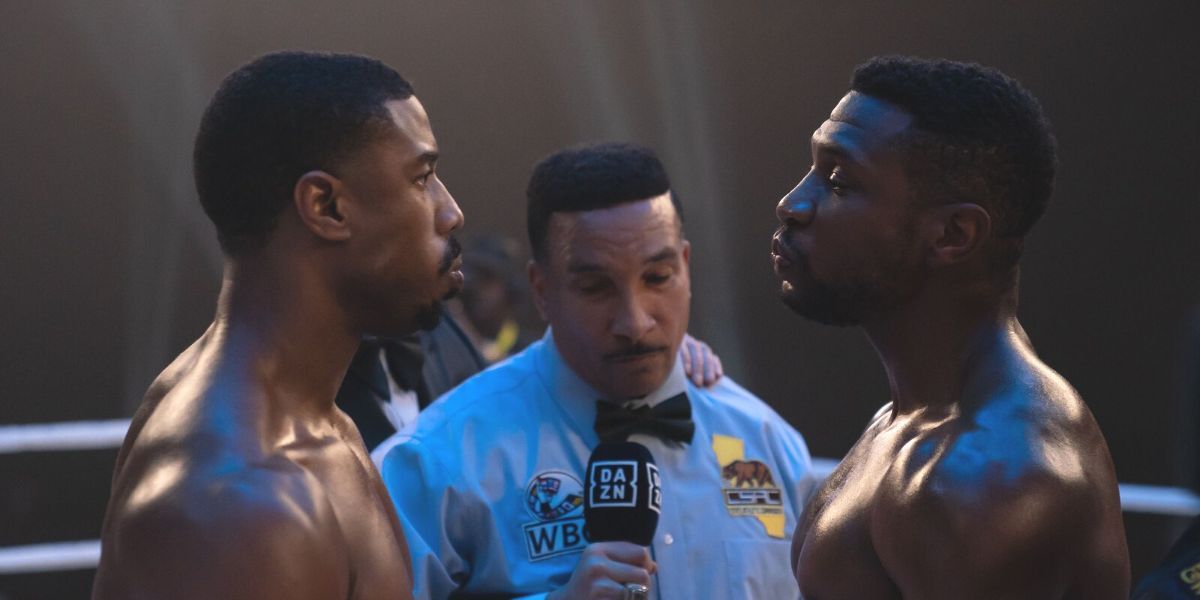 IMDb Score: 6.8/10
Released in 2023, Creed IIItells the story of Adonis Creed (Michael B. Jordan) coming face-to-face with his childhood friend Damian (Jonathan Majors). Adonis had retired from boxing to focus on his wife and his daughter Amara (Mila Davis-Kent), whose hearing impairment led to the family communicating in American Sign Language.
RELATED: 'Creed': 15 Best Quotes From the Franchise, Ranked
Creed III embraced Amara's loss of hearing, and it went more in-depth with her relationship with her father. Although the film was criticized for not doing as well as the other Rocky movies, some fans appreciated the deaf representation.
5
'A Quiet Place Part II' (2020)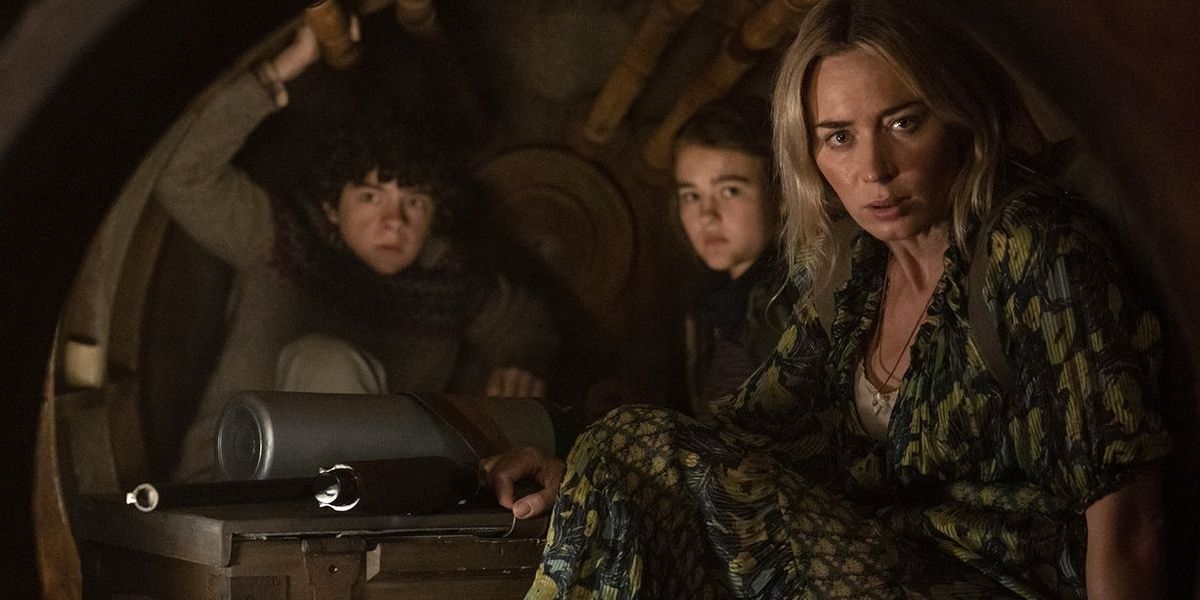 IMDb Score: 7.2/10
The sequel to A Quiet Place follows the Abbott family as they strive to survive in a world inhabited by blind and sound-sensitive creatures. The Abbott family is receiving even more deadly threats. The family uses Sign Language since the creatures are sensitive to sound.
A Quiet Place Part IIshowcases sign language as a powerful means of expression, connection, and even a tool for survival. Many fans said that the film stuck with its premise and tone like its original movie.
4
'Sign Gene: The First Deaf Superheros' (2017)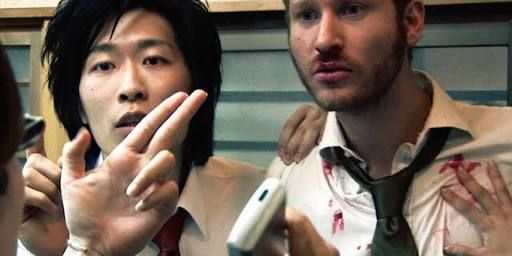 IMDb Score: 7.6/10
Sign Gene: The First Deaf Superheros centers around a group of deaf individuals who possess extraordinary powers, and form a team of superheros. The film was unique as it embraces sign language as a primary means of communication for the characters.
RELATED: 10 Overly Ambitious Superhero Movies That Bit Off More Than They Could Chew
Ultimately, the use of sign language in this film allowed the audience to understand more of the deaf community's experience. The film was mainly praised for its symbolic messages and references to deaf culture, history, and sign language.
3
'A Quiet Place' (2018)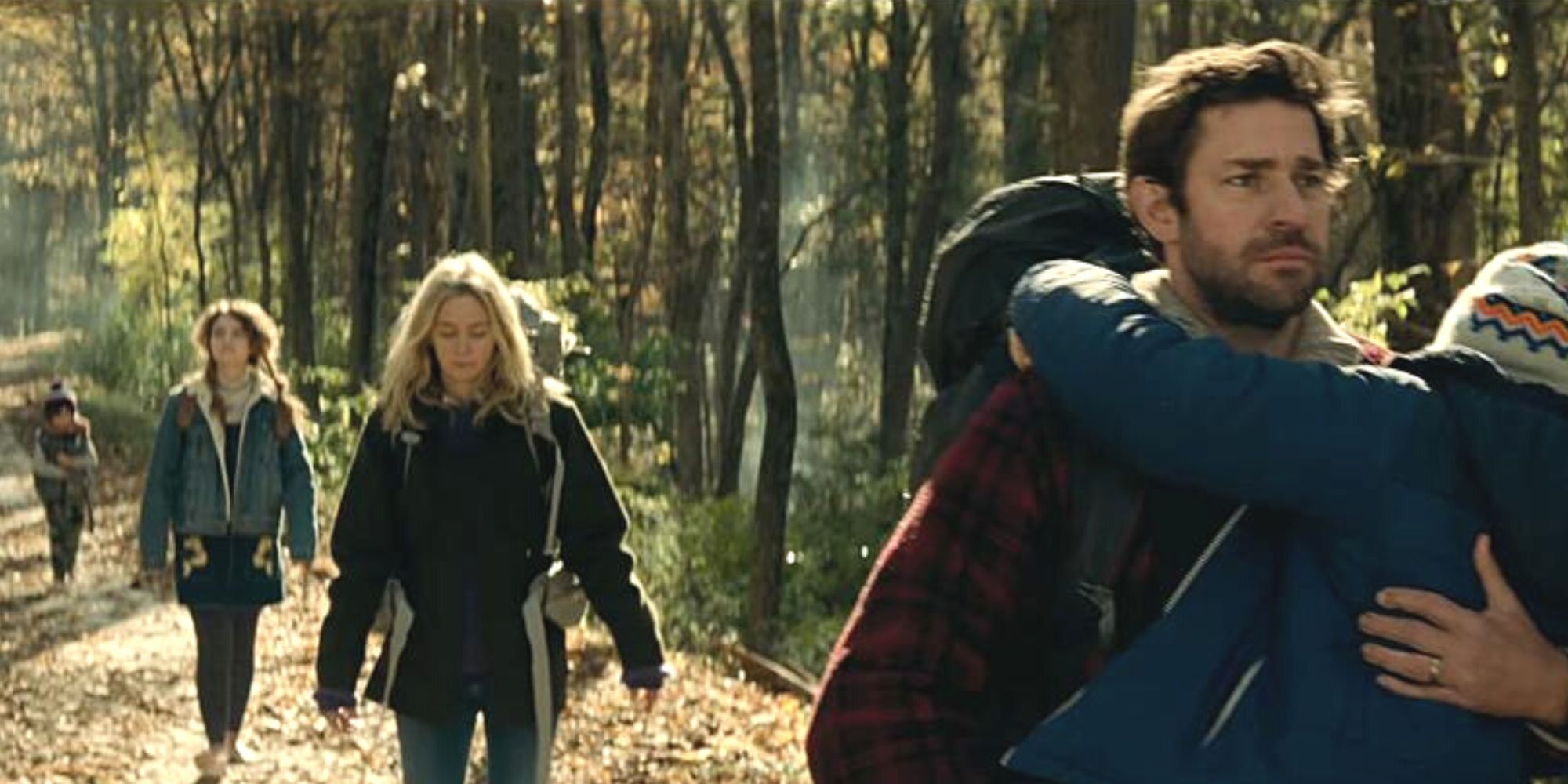 IMDb Score: 7.5/10
One of the scariest PG-13 horror movies, A Quiet Placefollows a family's struggle for survival as they are in a world overrun by mysterious creatures who hunt based on sound. As a result, the family has to communicate through sign language since the creatures are hypersensitive to noise.
Sign language was a central role in the film, and the characters had to interact silently in order to evade danger. Fans mainly said that the horror movie was unique and intense.
2
'Lake Windfall' (2013)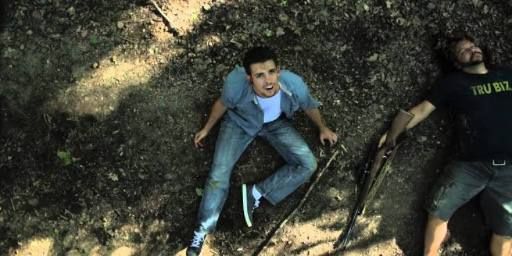 IMDb Score: 8.0/10
Lake Windfall centers around a number of interactions between deaf and hard-of-hearing individuals in a post-apocalyptic world. As the film delved into the experiences of those with hearing loss, sign language is mainly seen in the film.
RELATED: 'Knock at the Cabin' and 9 Other Small-Scale Apocalyptic Movies
Ultimately, sign language was used to demonstrate communication, skills, and creativity to promote inclusivity within the deaf community. The film gave an interesting look at what it means to be deaf.
1
'Coda' (2021)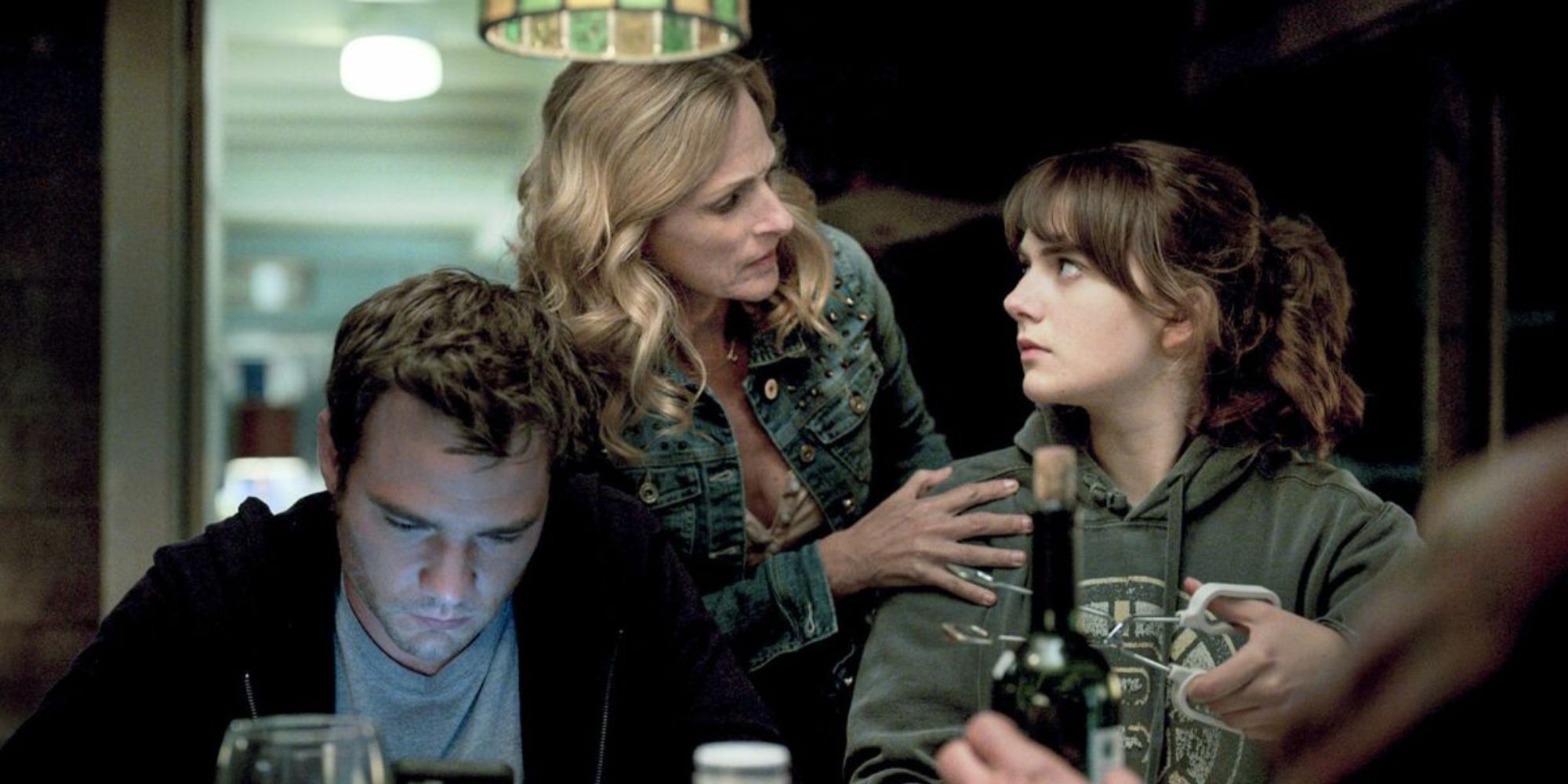 IMDb Score: 8.0/10
Released in 2021, CODA follows Ruby (Emilia Jones), the only hearing person in her deaf family, grappling with the decision to follow her passion for music, or helping out her deaf parents. Ruby is her family's main sign-language interpreter and helps them out.
Many fans praised the film for expressing the themes of family, chasing your dreams, and giving excellent representation to the deaf community. It was more than just a coming-of-age film, and it brought out many emotions to its viewers.
NEXT: 7 Movies Like 'CODA' to Watch Next for More Empowering Stories