Editor's Note: The following contains spoilers for The Flash Season 9, Episode 1The Flash, back for its ninth and final season, premiered with a story that uses a popular plot device—the time loop. There are some narrative plot devices that never seem to die out, and one of them is the time loop. Popularized by Groundhog Day, the film is often referenced by characters who find themselves stuck re-living the same day over and over again. Television shows have found their own ways to use the device, with everything from Star Trek to Supernatural to the entirety of Russian Doll revitalizing the trope.
The Flash Season 9 isn't the first time the Arrowverse has employed this device, and like Groundhog Day, most of the episodes are a way for the character to learn something about themselves and find closure. So, let's take a look (and another) at all our favorite time loop episodes in the franchise.
7
'The Flash' Season 7, Episode 6: "The One With the Nineties"
The Flash Season 7 introduced a bunch of new forces, including the Still Force in "The One With the Nineties". In the episode, Barry Allen/The Flash (Grant Gustin) is incapacitated, so the focus moves to Team Flash tech nerds, Chester P. Runk (Brandon McKnight) and Cisco Ramon (Carlos Valdes), and to Iris West-Allen. Chester and Cisco not only find themselves in the past but also end up reliving their day in the 90s twice. The episode is rife with pop culture references, and with Chester and Cisco as the main characters, the references include more diverse fare, such as Get Out and John Boyega. Unlike most time loop stories, however, "The One With the Nineties" only has two loops, but it does involve a number of time travel elements, some fabulous costume changes, and a heart-warming character arc for Chester. The entire episode is buoyed by the chemistry between Chester and Cisco, so much so, that one can hardly miss the absence of the Flash.
6
'Arrow' Season 8, Episode 6: "Reset"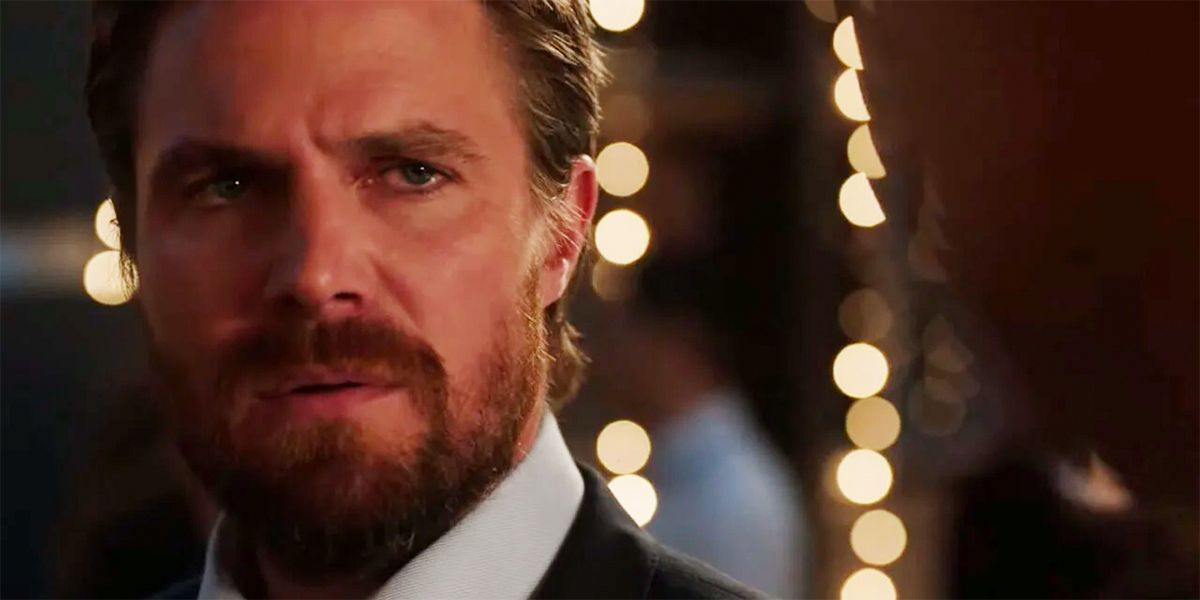 Arrow was another Arrowverse show that employed the time loop in its final season. In "Reset", Oliver Queen/Green Arrow (Stephen Amell) wakes up to a slightly altered world. How does he know things are different? Because his old nemesis turned good friend Quentin Lance (Paul Blackthorne) is still alive. Oliver soon realizes that time resets every time Quentin is killed. He and Earth-2 Laurel Lance/Black Siren (Katie Cassidy) try their best to save Quentin, before realizing there is a greater sacrifice they must make. "Reset" is directed by Arrow cast member David Ramsey, and he adds enough suspense, pathos, and action to make the episode riveting. The camera work throughout the episode ensures each go-around is unique and refreshing. Despite the episode being tied to the overarching plot line of the season and crossover, it doesn't fail to tug at one's heartstrings.
5
'The Flash' Season 9, Episode 1: "Wednesday Ever After"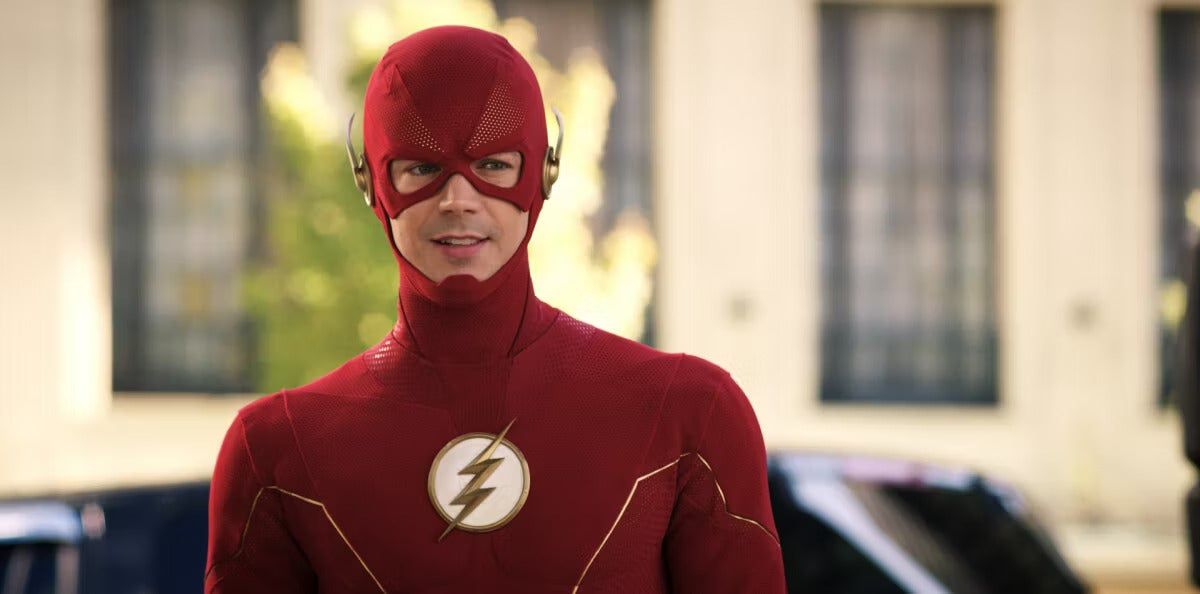 The final season premiere of The Flash cleverly uses the time loop device to give the West-Allens some much-needed time together. In the past couple of seasons, Barry Allen/The Flash (Grant Gustin) and his wife, Team Flash co-leader, and head of The Central City Citizen, Iris West-Allen (Candice Patton) haven't had that much screen time with one another. But when the couple ends up re-living February 1 over and over again, in an effort to stop their impending deaths, they realize they need to work harder to communicate with one another, reset their goals, and remember to just love one another, instead of always worrying about the future. It's a fun episode filled with humor, action, and great character moments for Barry and Iris. "Wednesday Ever After" leans into the characterizations to tell the story rather than doing too much with the narrative device.
RELATED: How Is Oliver Queen Returning to 'The Flash'?
4
'Supergirl' Season 5, Episode 13: "It's a Super Life"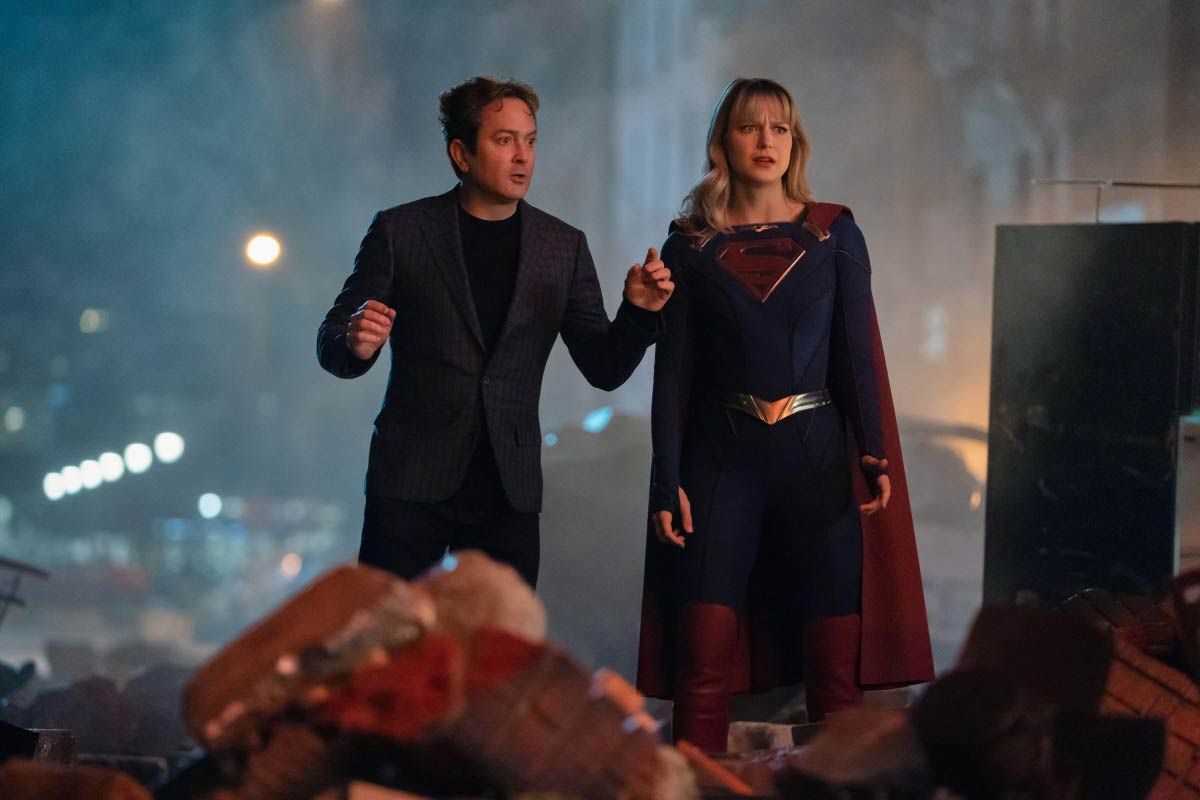 The 100th episode of Supergirl is an innovative interpretation of the time loop structure. Mxyzptlk (Thomas Lennon), a 5th Dimension imp, returns to National City to make amends with Kara Danvers/Supergirl (Melissa Benoist). He offers to help Kara heal her relationship with her former best friend Lena Luthor (Katie McGrath). To do this, Kara watches and relives certain key moments in her life that are connected to Lena, all the while trying to course-correct the actions that led to the end of their friendship. But will mending one relationship destroy everything else? The episode is a clever way to bring back a host of main and supporting cast members to celebrate the show. And centering the story on female friendship is a refreshing change. "It's a Super Life" is particularly hilarious, and by reframing the time loop structure, the episode builds several strong character moments for Kara, as well as introduces some jaw-dropping shocks.
3
'DC's Legends of Tomorrow' Season 7, Episode 10: "The Fixed Point"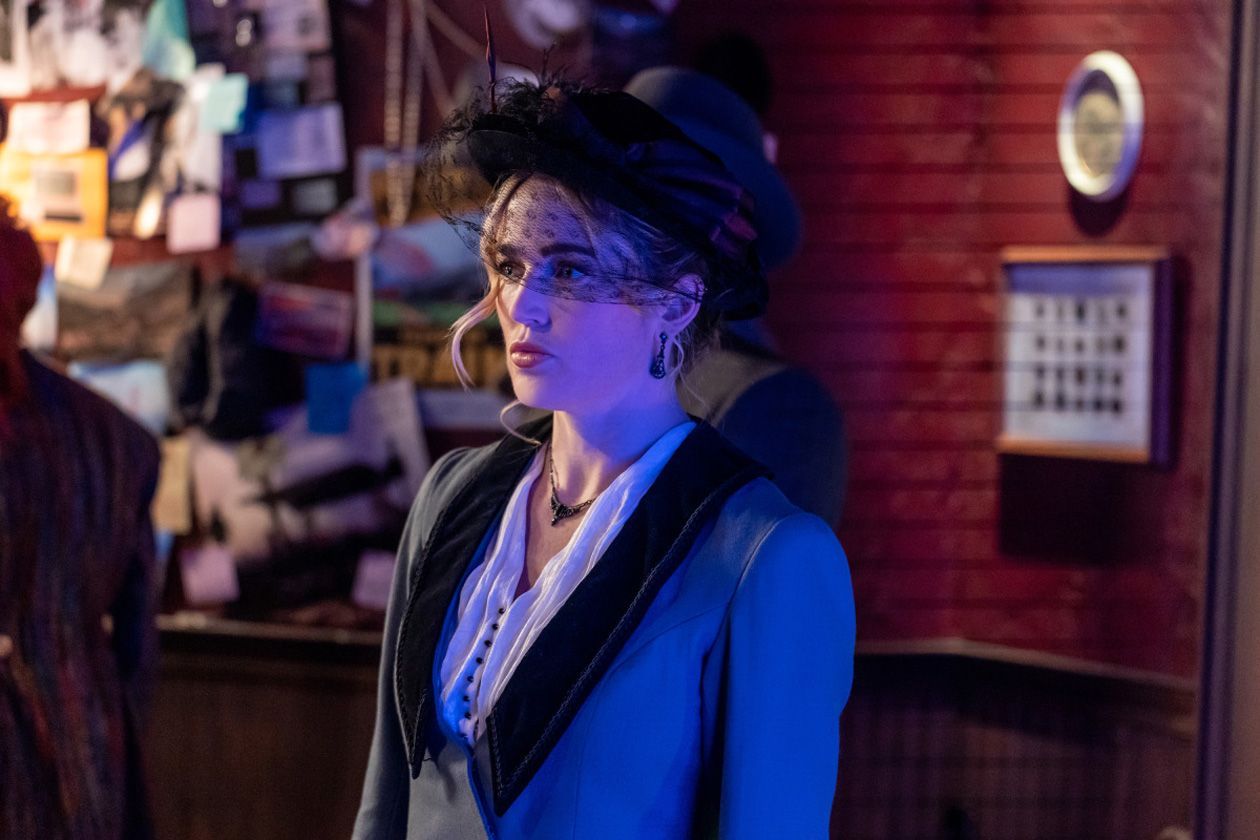 In the Arrowverse, a Fixed Point is a moment in time that cannot be changed for fear of unraveling the timeline. So, what better way to attract the attention of an evil AI obsessed with protecting the timeline than to disrupt a Fixed Point? That's exactly the thinking behind the Legends' mission in Season 7's "The Fixed Point". The episode takes the time-traveling team to the moment of Archduke Franz Ferdinand's assassination, and it's another innovative take on the time loop structure. The stakes are high as Captain Sara Lance (Caity Lotz) intentionally replays the assassination attempt in an effort to reach her goal. Sara's attempts add hilarity and suspense to the proceedings. Not only is "The Fixed Point" a classic DC's Legends of Tomorrow romp, but it's rife with splendid character moments, surprising interactions, and a great sense of camaraderie.
2
The Flash: Season 5, Episode 14: "Cause and XS"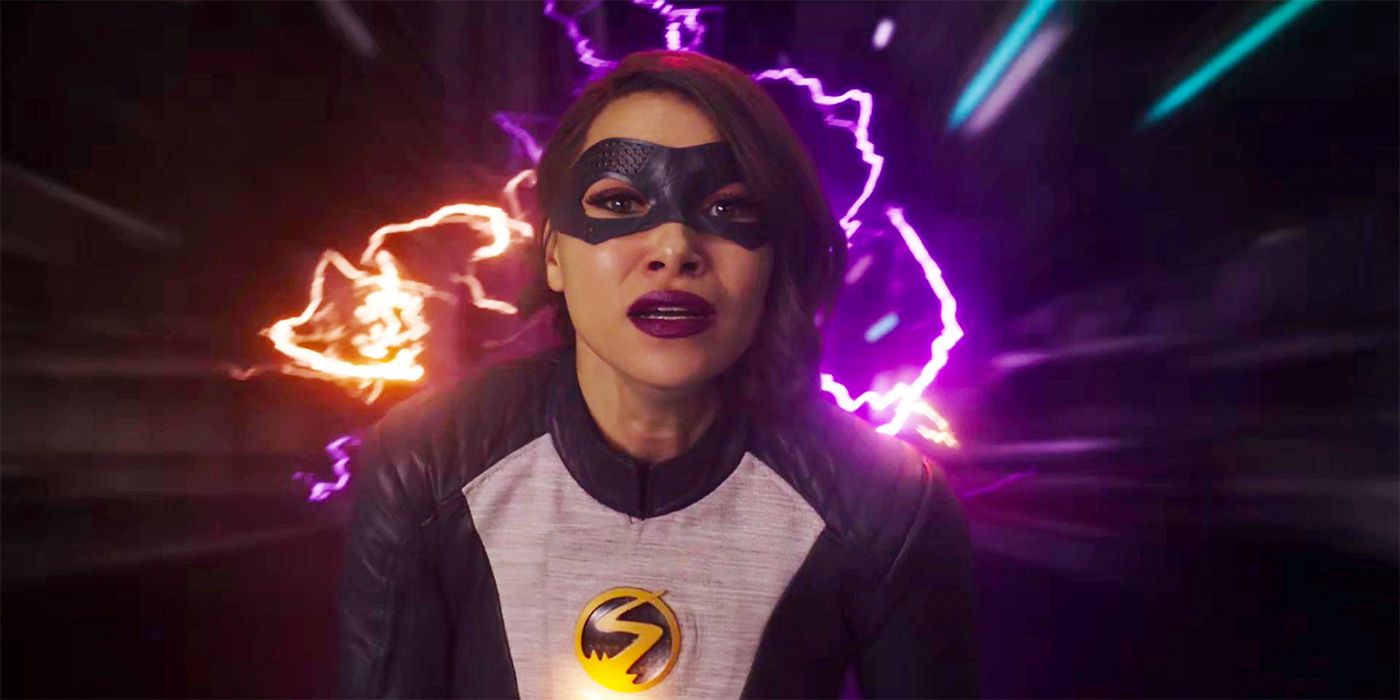 In earlier seasons of The Flash, it was nearly impossible to have an episode that didn't revolve around Barry Allen, which is why "Cause and XS" was such a nice change of pace (pun intended). We have nothing against Barry, but Nora West-Allen (Jessica Parker Kennedy) was a breath of fresh air from the moment she joined the team, and "Cause and XS" was her spotlight episode. In the episode, Nora is briefly left in charge of protecting Central City, but when she fails to save a life, she ends up resetting her day over and over again to protect those closest to her. And yet, every possible ploy fails, so what's a speedster to do? "Cause and XS" is pacey, shocking, and emotional, and director Rachel Talalay uses visual cues and varied methods of blocking to add dynamism to each time loop. Like most Arrowverse time loop episodes, this one also has a ton of humor that helps balance out the tension.
1
'DC's Legends of Tomorrow' Season 3, Episode 11: "Here I Go Again"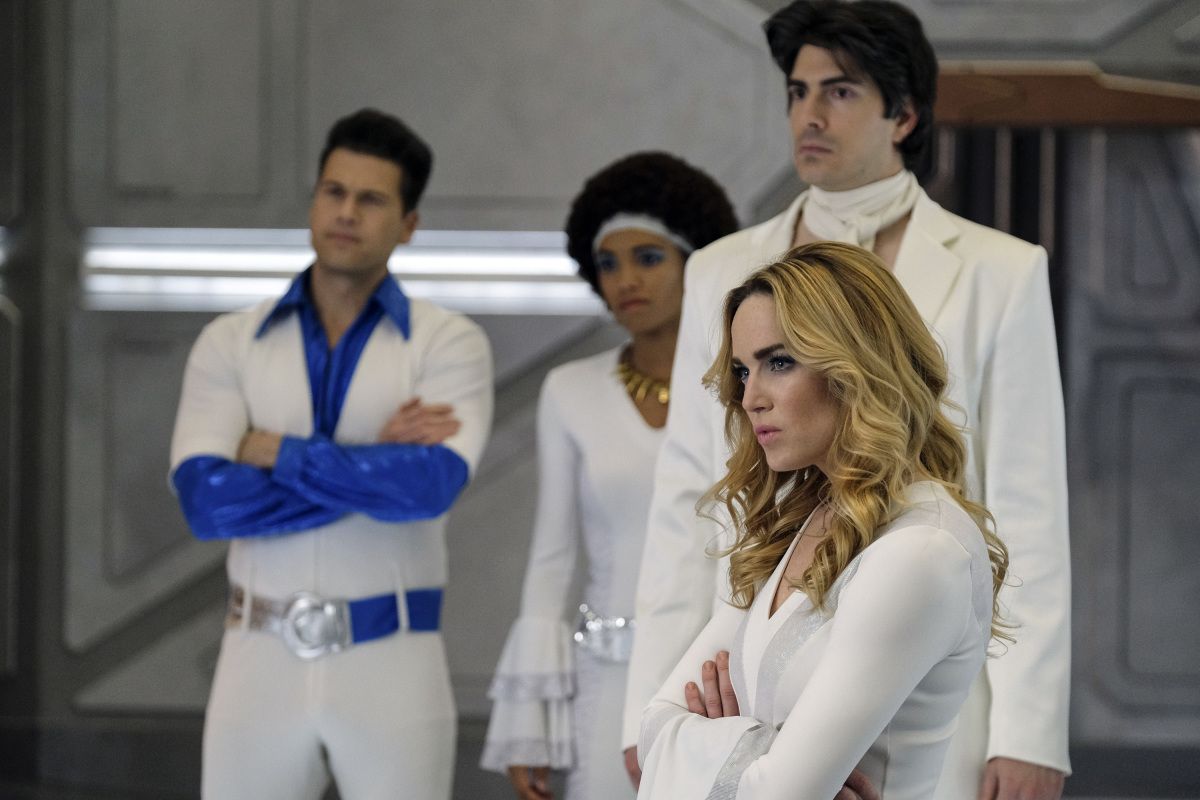 The first Arrowverse time loop episode doesn't fail to impress, and that's down to superb characterizations and a simple story structure. New recruit Zari Tomaz (Tala Ashe) is hell-bent on running a dangerous simulation and finds herself trapped in a time loop. She goes through the expected range of emotions, from confused, to determined, to excited, to tired. Along the way, Zari learns more about her new friends and even helps them find themselves. There are some interesting revelations that emerge through Zari's interactions and her sneaking about. Once again, the camaraderie among the team is what sells the story. And the denouements (there are two), are both heart-warming. The episode excels because of its self-awareness—"Here I Go Again" isn't trying to subvert tropes or reinvent the wheel, it revels in being a rendition of Groundhog Day, a title the episode references several times. By focusing on Zari and her burgeoning relationships with her team members, the episode manages to transcend its origins.