 Instagram has over 1 billion active users each month and is one of the most popular social media platforms due to its new features which keep on rolling out on a frequent basis.
But if you like a particular kind of content on Instagram then similar content keeps on appearing on your feed which limits users from exploring new people and accounts and trends.
Here is how to reset or change the Instagram Explore section:
Resetting your Instagram Explore section:
1.
Open the Instagram app on your smartphone.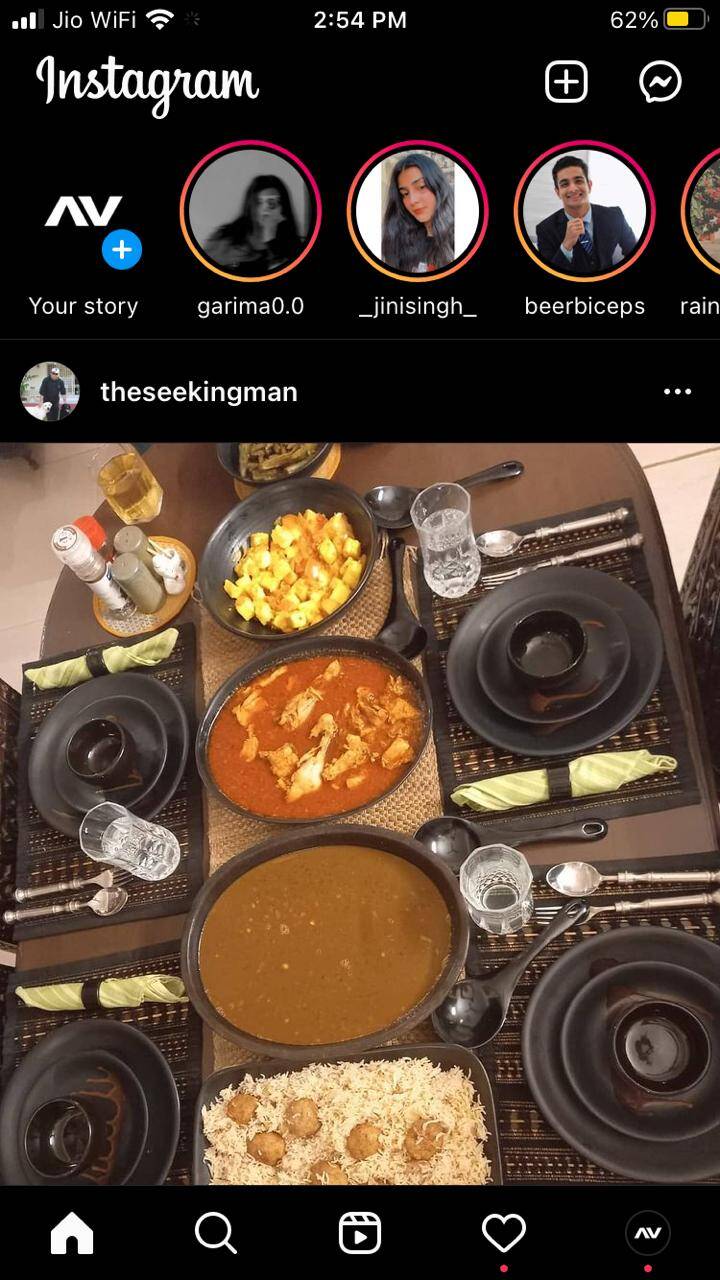 2.
Tap on your profile in the bottom right corner of the app.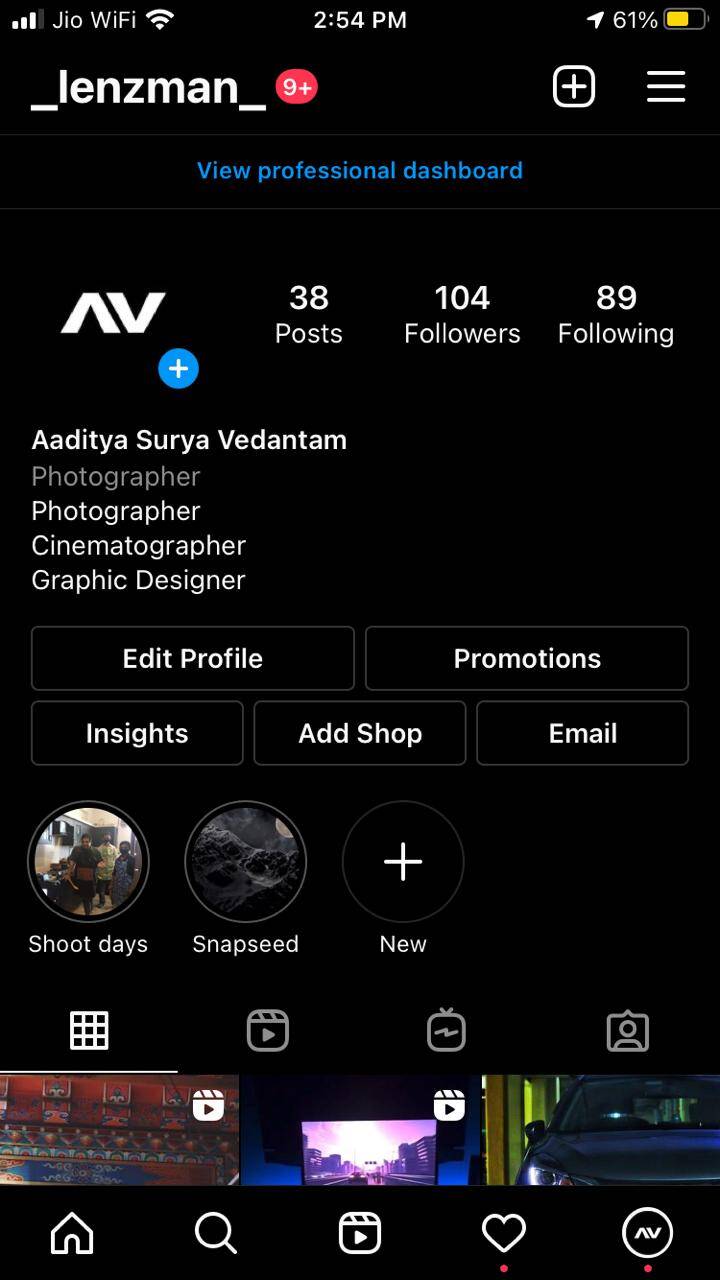 3.
Tap on the three vertical lines on the top right corner of the app and tap on settings.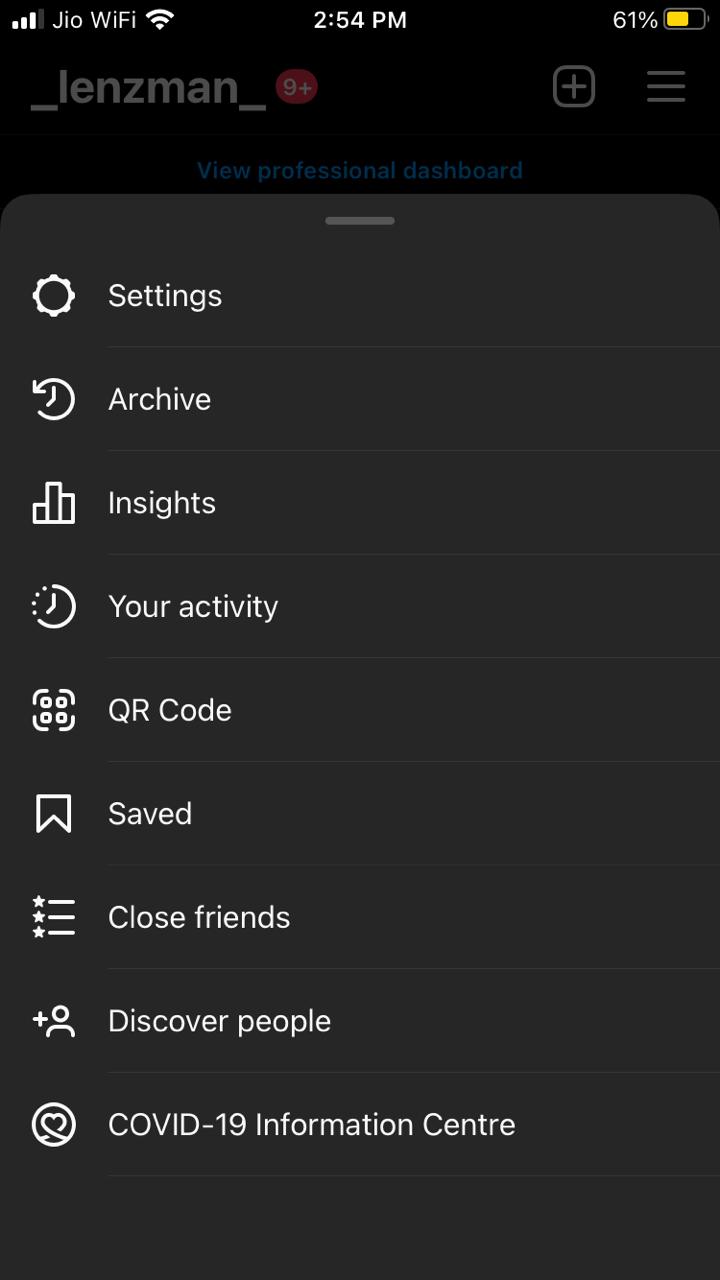 4.
Tap on the Security option> Clear search history.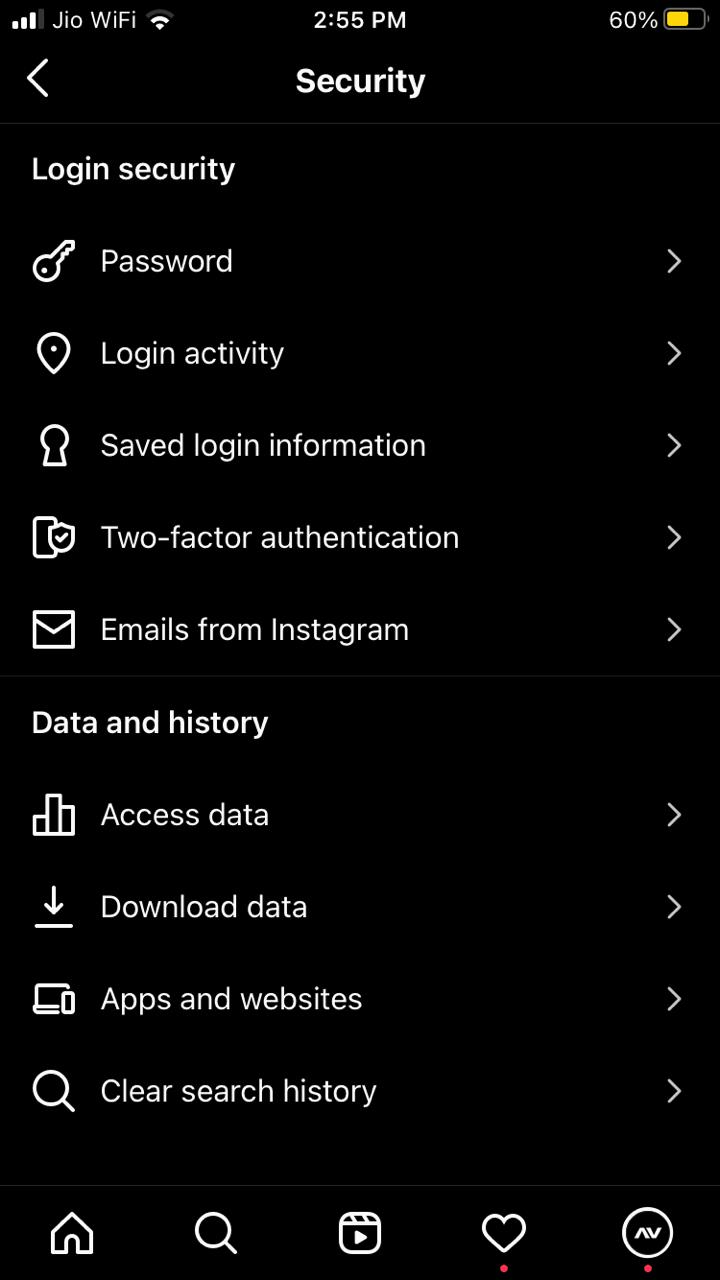 5.
Tap on the Clear All option in the top right corner.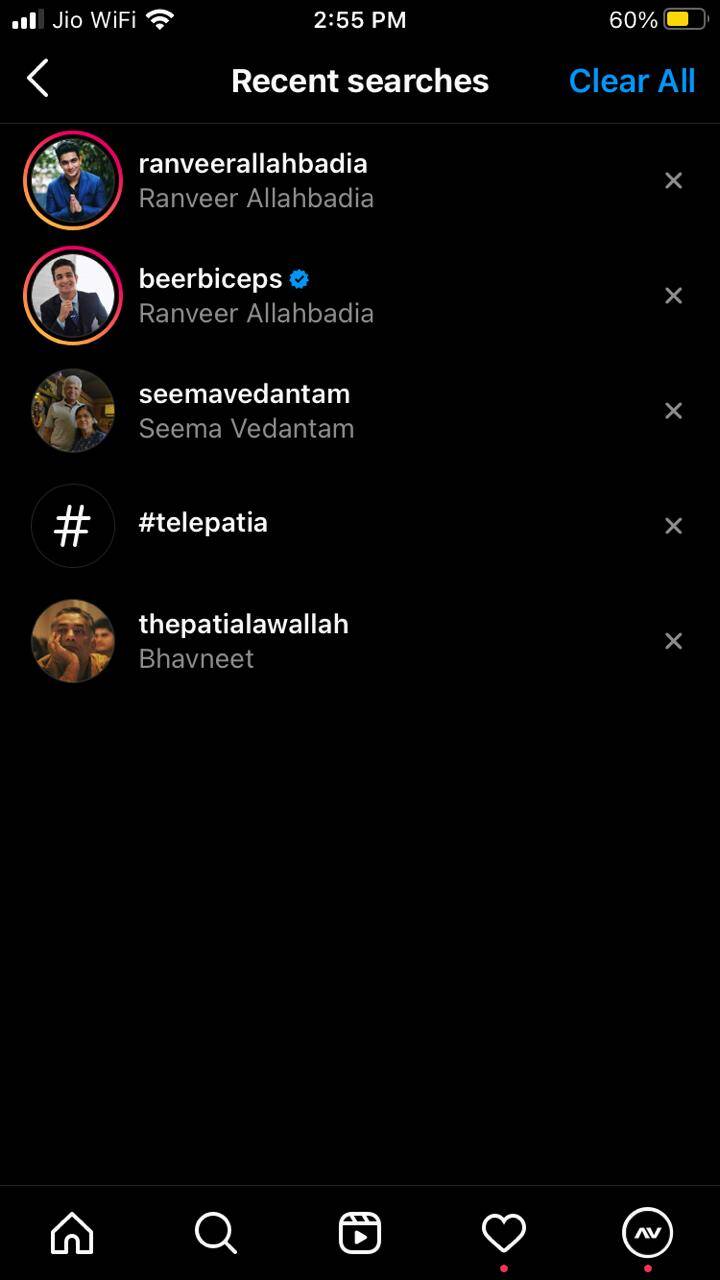 Changing the Instagram explore section

1.
Click on the magnifying glass search icon in the bottom row to open the explore section.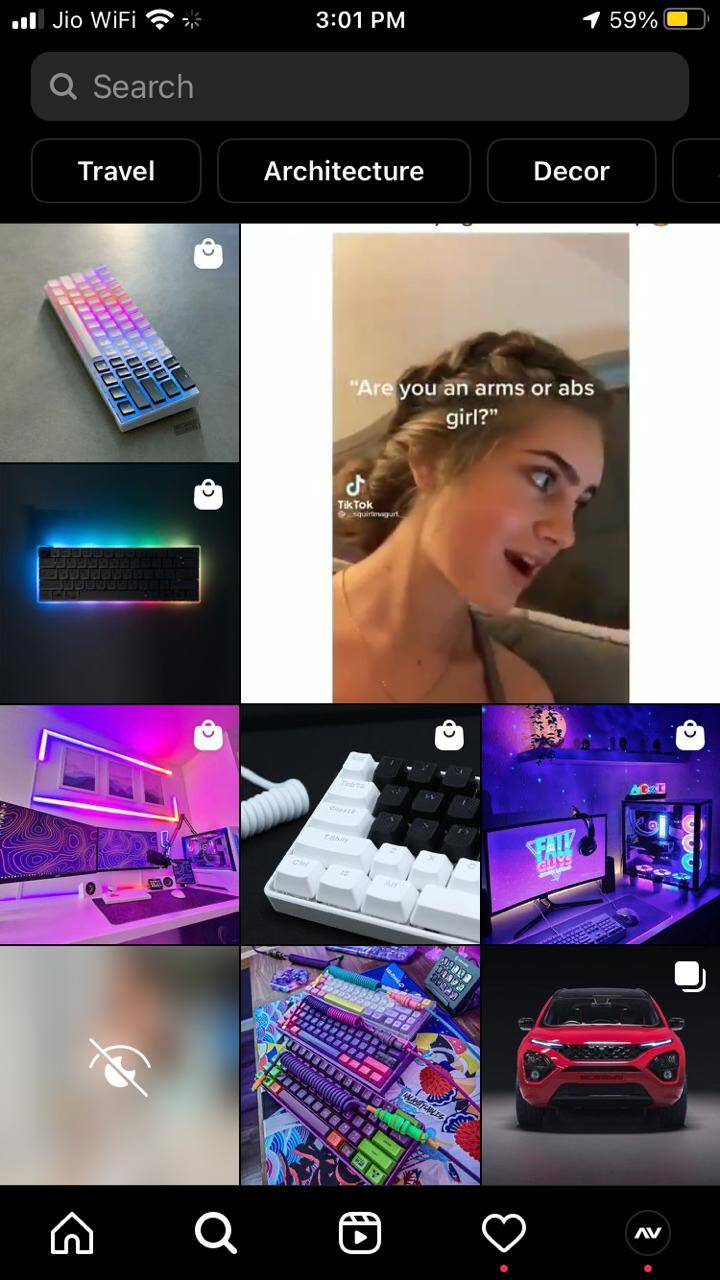 2.
Click on a post that you do not like.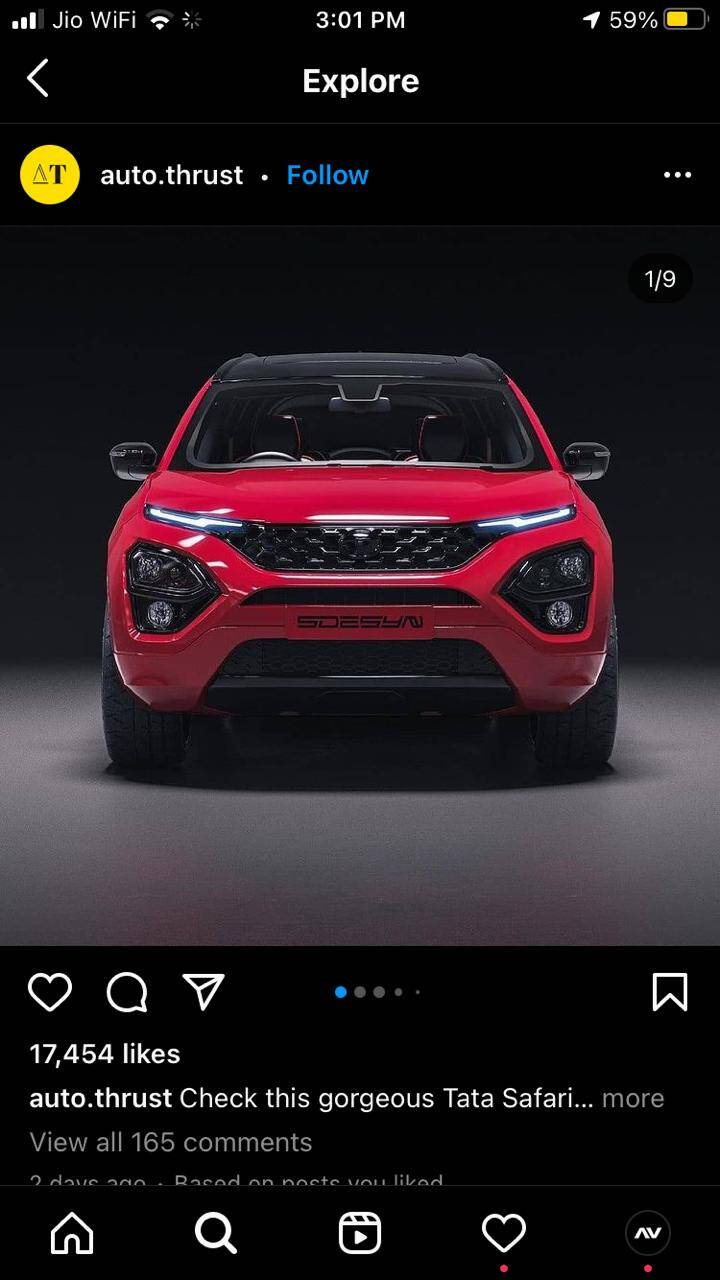 3.
Tap on the three horizontal dots on the top right of the post.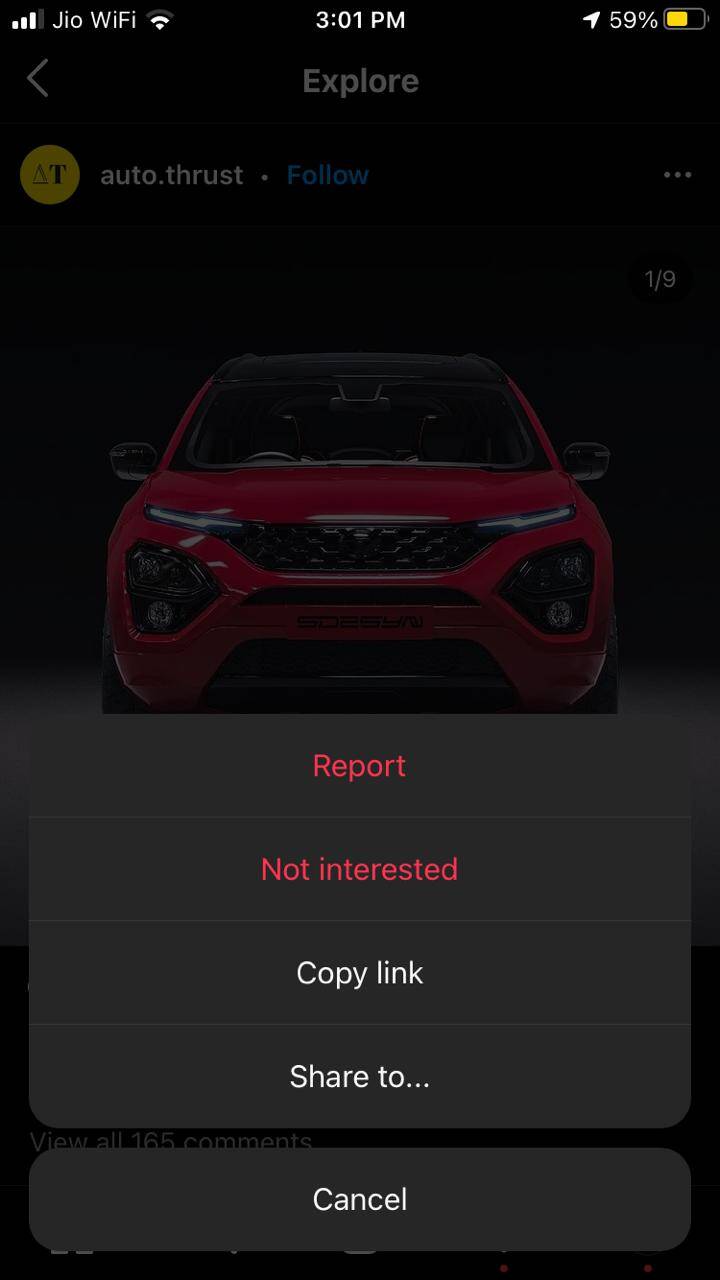 4.
Tap on the Not interested option and you will not see the same post and similar posts on your Instagram explore feed in the future.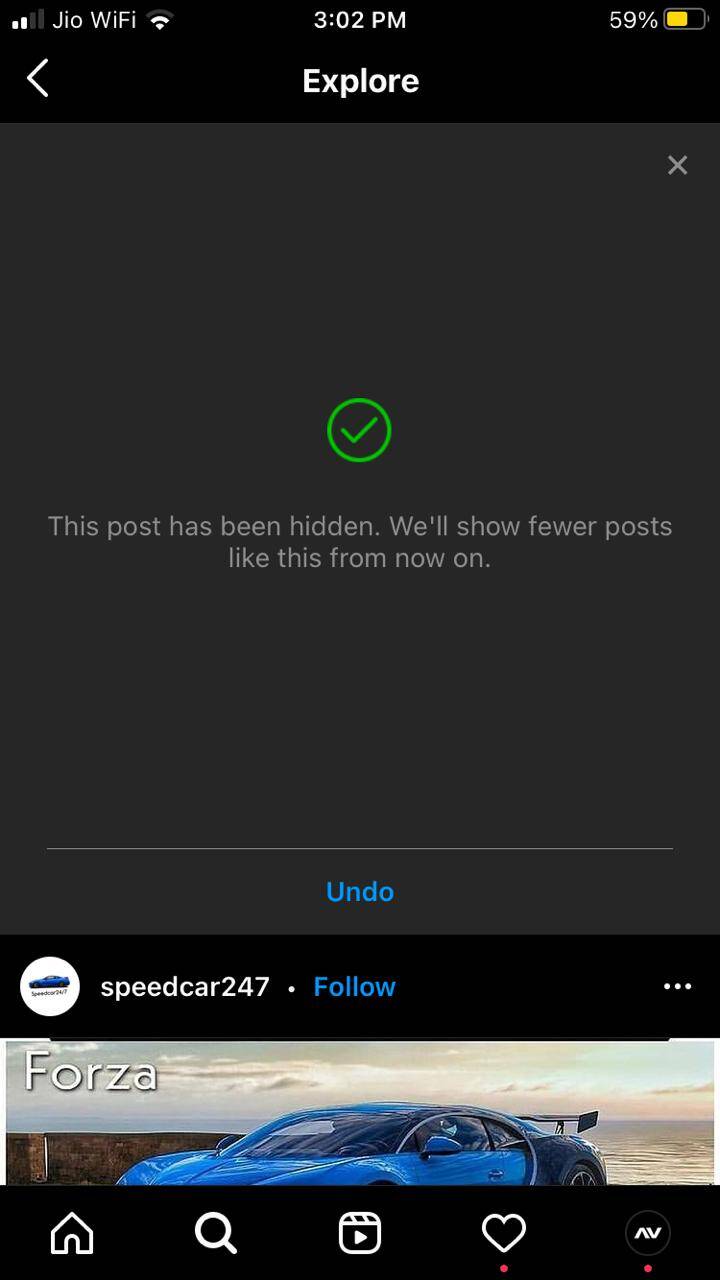 Article by- Aaditya Surya Vedantam
FacebookTwitterLinkedin
---
.